Branch Out Bike Tour | Panorama, BC

The sixth annual Branch Out Bike Tour hosted 410 participants who biked 80km or 100km around Lake Windermere and raised approximately $200,000+ for neuroCAM (neuroscience + complementary & alternative modalities) research. After the ride, participants celebrated with family during an outdoor banquet, silent auction and after party at Panorama Mountain Resort.
 
86% OF PARTICIPANTS "LOVED IT!"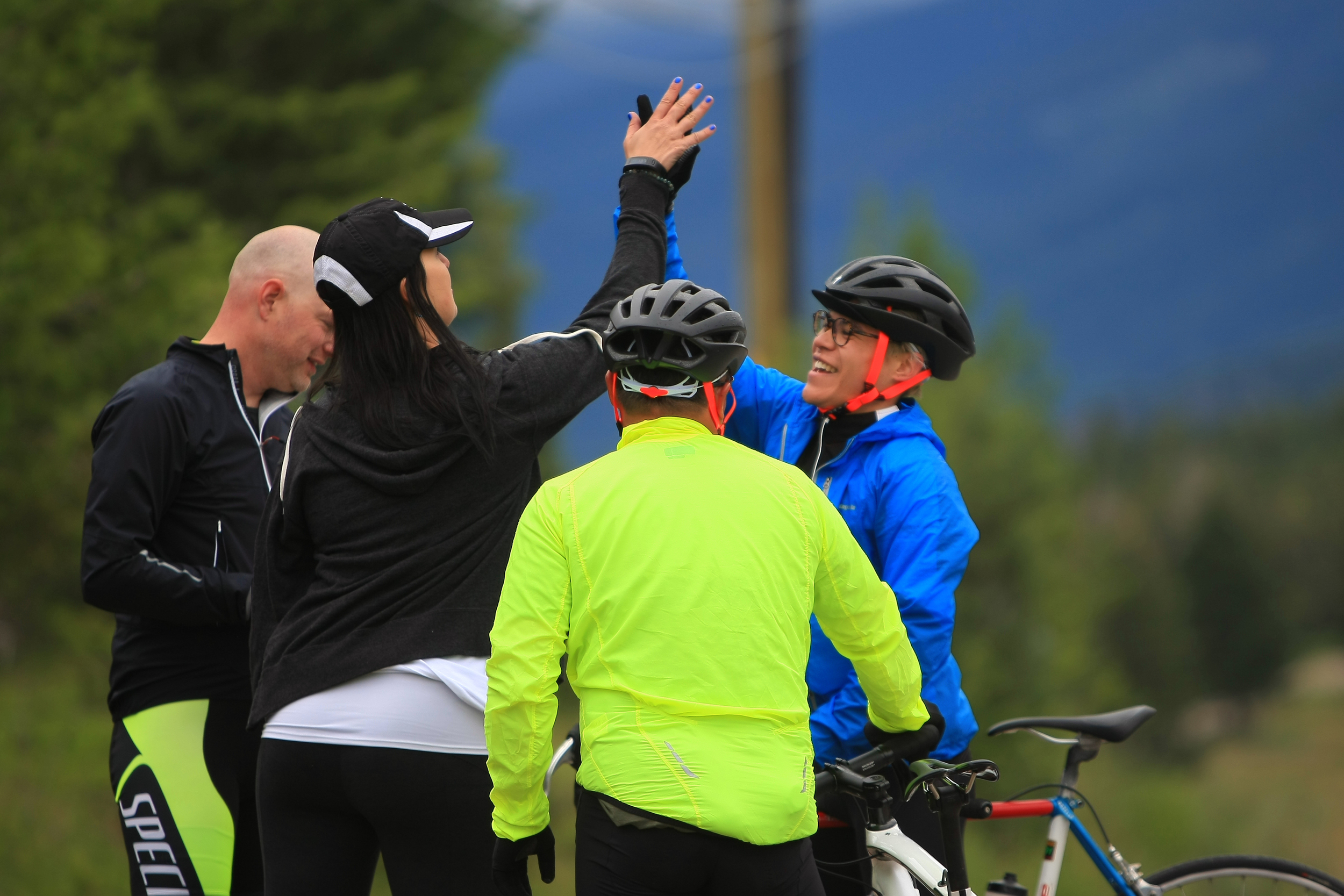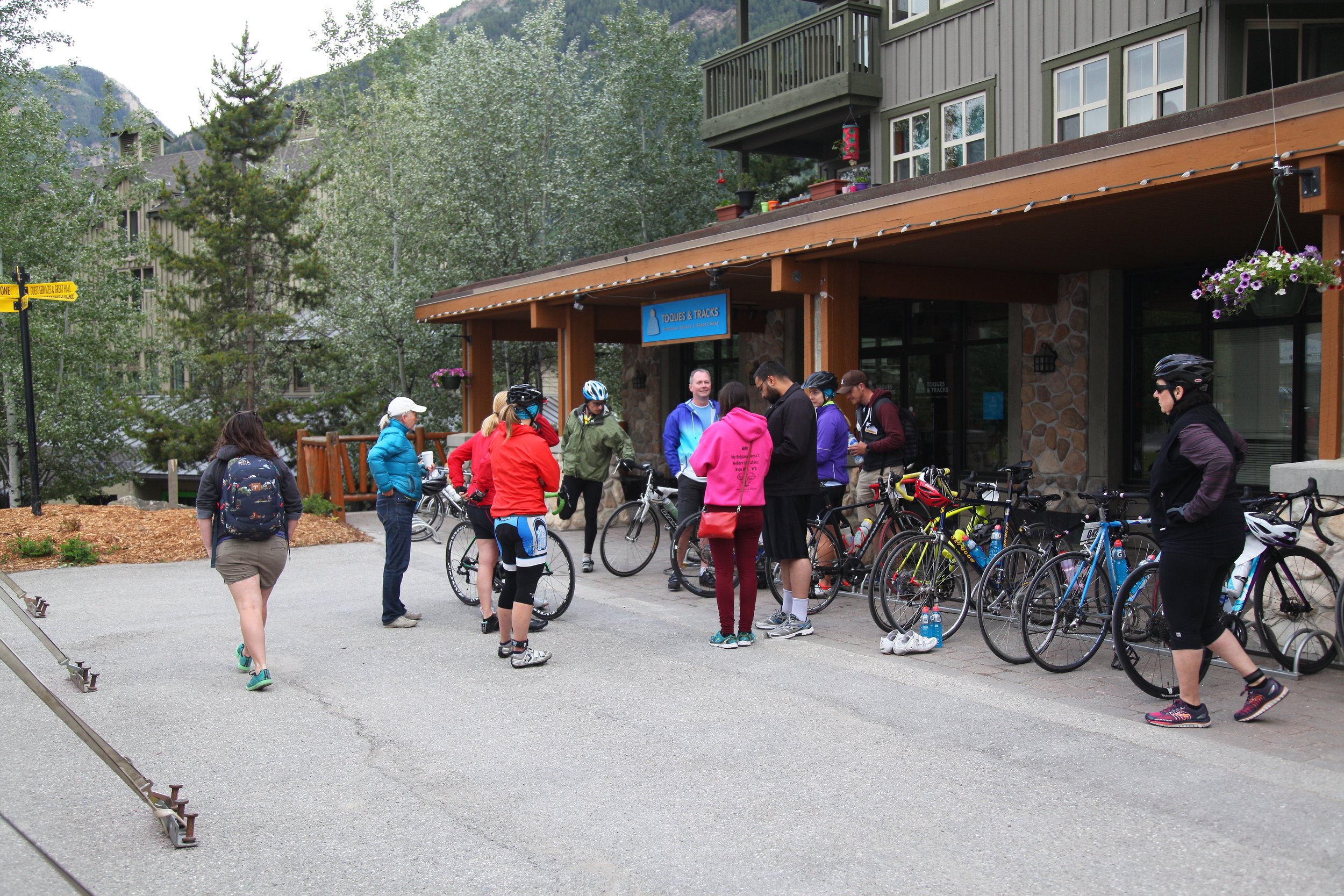 The next Branch Out Bike Tour will be held on Saturday, June 17, 2017
Photography by Arno Hoogveld and Lisa Mercer